Holiday Events in Western, NC for Seniors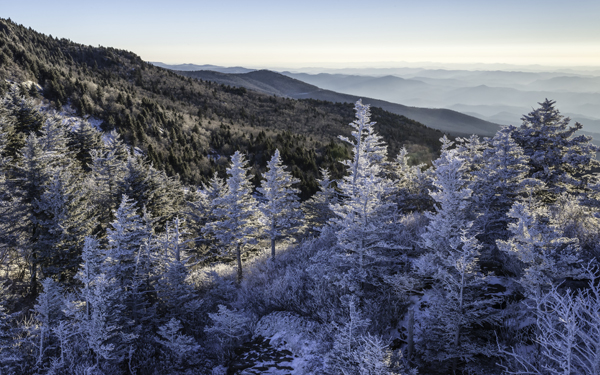 To be in Western North Carolina this time of year is to step into a holiday postcard. From Morganton to Blowing Rock to Asheville; from town squares to snow-covered mountaintops, communities are illuminated with decorations, twinkling lights and holiday cheer.
Today at Grace Ridge, we officially kick off this most wonderful time of the year by gathering in our lobby to decorate the Christmas tree. And this evening, many of us will bundle up and head out to watch the Morganton Christmas Parade. But this is just the beginning of a season filled with events. The festivities at Grace Ridge alone are enough to put anyone in the holiday spirit and, of course, in a Good Mood.
On Thursday, Dec. 4 we'll host a Wine Tasting in our rooftop solarium. Guests will enjoy selections of local wines, hors d'oeuvres and desserts surrounded by piano music and holiday décor. Join us for a taste and toast! To register to attend, click here or call 855-200-2673.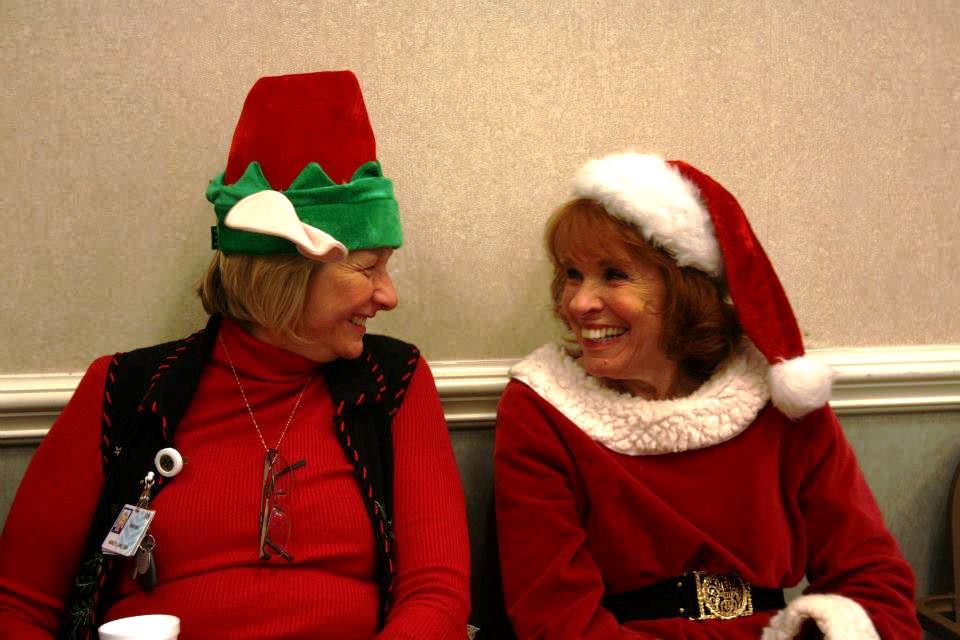 On Dec. 11, residents and staff will come together for our annual Christmas Party, and our own Grace Ridge Chorus will present a special Christmas Concert the following day. We'll also enjoy more holiday music on Dec. 15 and Christmas Service on Dec. 22.
On top of the festivities here at Grace Ridge, there is no shortage of opportunities nearby to get in the spirit of the season.
Here's a taste of holiday fun happening in Western NC:
Christmas at Biltmore – Daily thru Jan. 11 (Biltmore Estate – Asheville, NC)
Festival of Lights – Nightly thru Jan. 25 (Chetola Resort – Blowing Rock, NC)
Trail of Lights – Nightly thru Dec. 24 (Waldensian Trail of Faith – Valdese, NC)
Morganton Christmas Parade – Dec. 2; 6 p.m.
A Christmas Carol – Dec. 4-7; Thurs – Sat: 7 p.m., Sun: 3 p.m. (Historic Old Rock School – Valdese, NC)
Alpine Village – Dec. 4, 6 & 7; Varied times (College Avenue Baptist Church – Lenoir, NC)
Carriage Rides – Dec. 5-6, Dec. 12-13, Dec. 19-20, Dec. 22-23; 5:30-9 p.m. (Historic Burke Courthouse – Morganton)
Ice Skating – Dec. 5, Dec. 12, Dec. 19; Beginning at 6 p.m. (Downtown Forest City, NC)
Lenoir Downtown Christmas Parade – Dec. 5; 6 p.m.
Sawmills Christmas Parade – Dec. 6; 6 p.m.
Granite Falls Christmas Parade– Dec. 6; 12 p.m.
BJ Thomas "Home for Christmas" – Dec. 11; 7 p.m. (CoMMA – Morganton)
Holiday Farmers Market – Dec. 13; 12-5 p.m. (Downtown Morganton)
Live Nativity – Dec. 14-15; 6 & 7 p.m. (Waldensian Presbyterian Church – Valdese, NC)