Grace Ridge Resident Named 2014 Morganton Man of the Year
John Greene joins long list of Grace Ridge residents honored by Morganton Rotary Club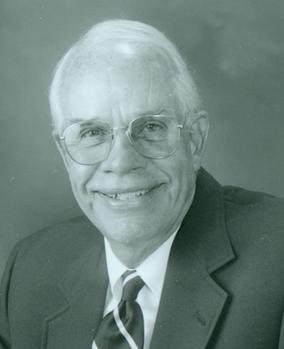 The Morganton Rotary Club has announced the winner of its 67th Man of the Year award — John D. Greene — a local family man who also happens to be a Grace Ridge resident.
Each year the Morganton Rotary Club honors one man who has contributed significantly to the betterment of the local community. It is a special honor that transcends politics and personalities, and it is reserved only for those whose leadership and service extend far beyond the reach of the average citizen, exemplifying the Rotary motto of "Service Above Self."
At Grace Ridge, we're proud of the involvement and impact many of our residents continue to have on the community. In fact, 10 Grace Ridge residents, including John Greene, have been previously selected by the Morganton Rotary Club as Man of the Year!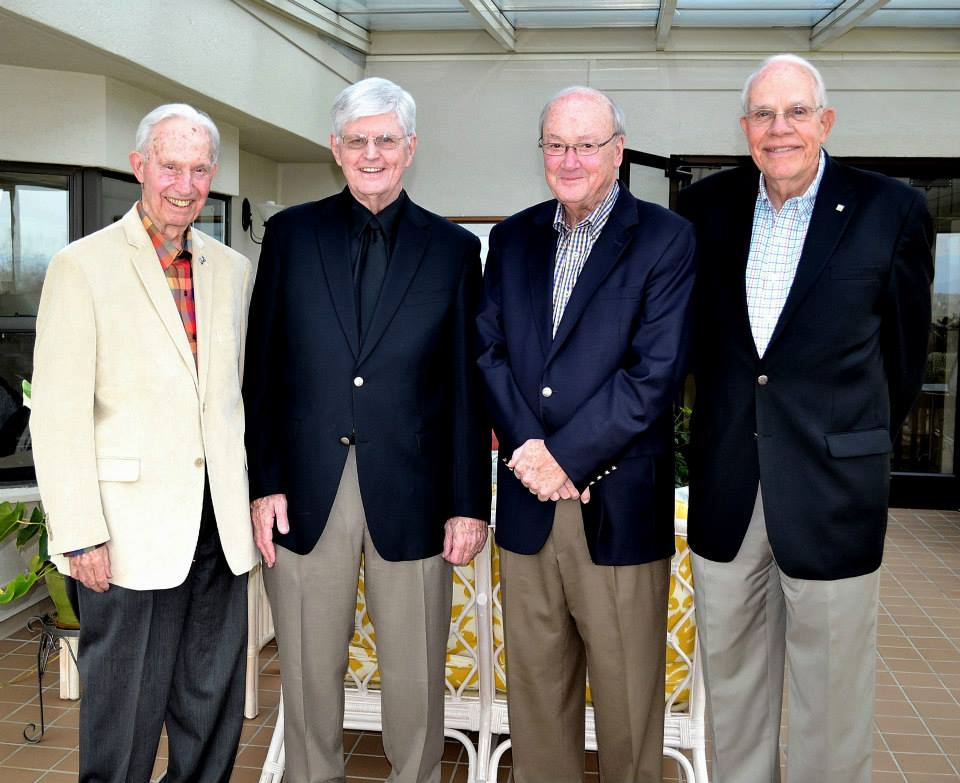 On Tuesday, March 24, a special reception was held at Grace Ridge to honor John Greene, as well as recognize our other residents – current and former – who have been honored with the Morganton Man of the Year award. They include:
John Greene
Dick Gordon
William Branstrom
Ron Martin
Bill Allman
John Watkins
L.S. Inscoe, Jr.
Otto Woerner
Bill McCombs
Robert Patton