Attractions for Seniors in Morganton, NC
Welcome to Nature's Playground
From the serenity of the Blue Ridge Mountains to the close-knit charm of downtown, folks around here know the key to the good life is a great location. In fact, with so many things to do in Morganton, Grace Ridge residents seem to always have opportunities for fun and adventure at their fingertips. Plus, as the county seat of Burke County, our neck of the woods is conveniently connected to far more than Morganton, NC, attractions alone. Here are some of our favorite activities for seniors in our area.

Enjoying the great outdoors
Western North Carolina is chock-full of natural beauty. Whether you're taking it in by car or on foot, there's no wrong way to soak it all up. From scenic drives and nearby parks with breathtaking vistas to local trails suited for hiking, biking or walking, outdoorsy things for seniors to do in Morganton are as abundant as the beauty of our surroundings.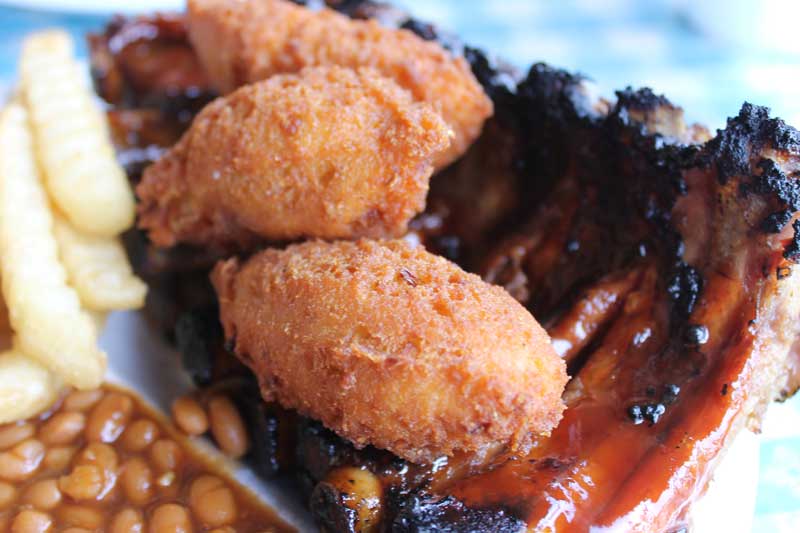 Delighting your palate with fine food and drink
Unique restaurants featuring delicious and creative dishes prepared by renowned chefs are at the heart of Morganton's dining scene. Whether you enjoy North Carolina barbecue, al fresco dining, locally sourced cuisine, or just a good old-fashioned bakery or soda shop, Morganton has a table waiting for you.
From upscale dining to relaxed cafes, you can get acquainted with some of our favorite local haunts here and here.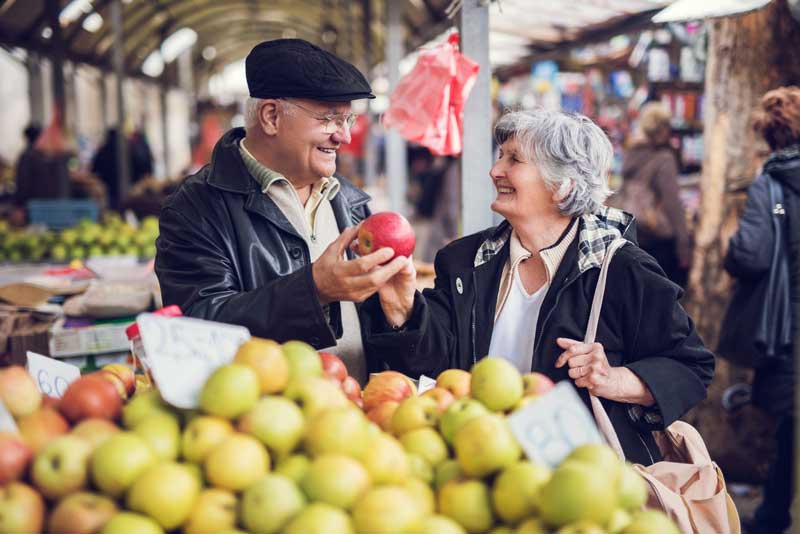 Shop to your heart's content
With conveniently located shopping destinations big and small, whatever you're in search of is bound to be within reach. From the handiwork of local artisans to specialty gift shops and designer outlet stores, the Morganton area has you covered. 
Spend a day stopping in at the unique array of shops in downtown Morganton, or head to Morganton Heights shopping center. Looking for bargains? Check out the Tanger Outlets just north of us in Blowing Rock, NC, and Gaffney Outlet Marketplace to the south in Gaffney, SC.
And don't miss a chance to hunt for one-of-a-kind treasures at the many area antique shops. Or find something new at the Valley Hills Mall and the famous Hickory Furniture Mart. 
If you're after goodies fresh from the farm, take a stroll through Morganton's open-air farmers markets on Saturdays and Wednesdays for the tastiest locally grown products in the area.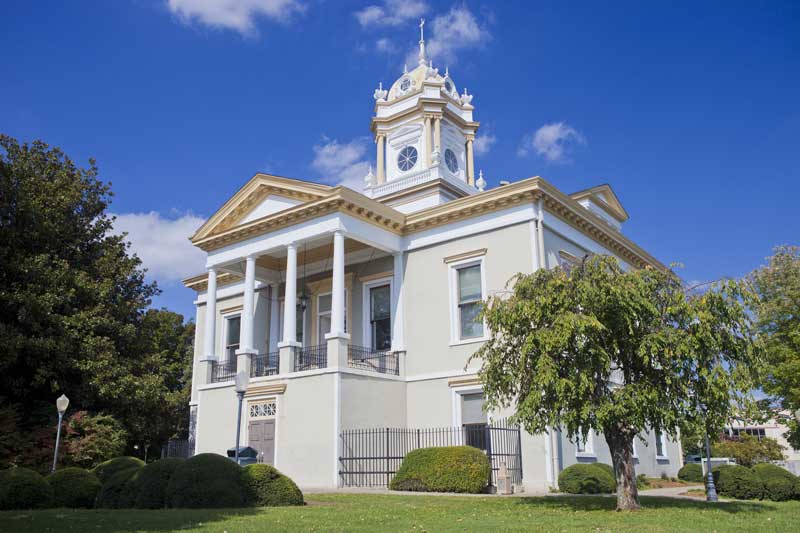 Engaging in local arts and culture
The rich traditions of our past and the exciting stories being written today come together to create a vibrant local culture that's undoubtedly worth exploring. Once again, downtown Morganton is the place to do just that. Take part in monthly art gallery crawls. Visit a history museum, tour grand historic locations, or enjoy a performance at the City of Morganton Municipal Auditorium (CoMMA) — plus while you're there, get a chance to take in some of renowned American artist Ben Long's spectacular frescoes.
At Grace Ridge, we feel incredibly lucky to reside in such an enriching environment. We hope this blog will serve as a handy resource as you plan your next local adventure — no matter what that looks like for you.