Grace Ridge friends and family make the best neighbors!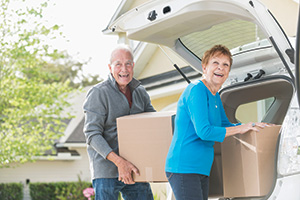 For a limited time, both current residents and newly referred residents can enjoy one month of free service fees.
The details:
Must be a new referral not currently in the Grace Ridge database
10% deposit must be made in 2018
Incentive ends Dec. 31, 2018
Free monthly service fee applied
Contact us today for this can't miss offer! Call 828-580-8336 or complete our Contact Us form.