Good Name: Grace Ridge adopts Life Plan Community designation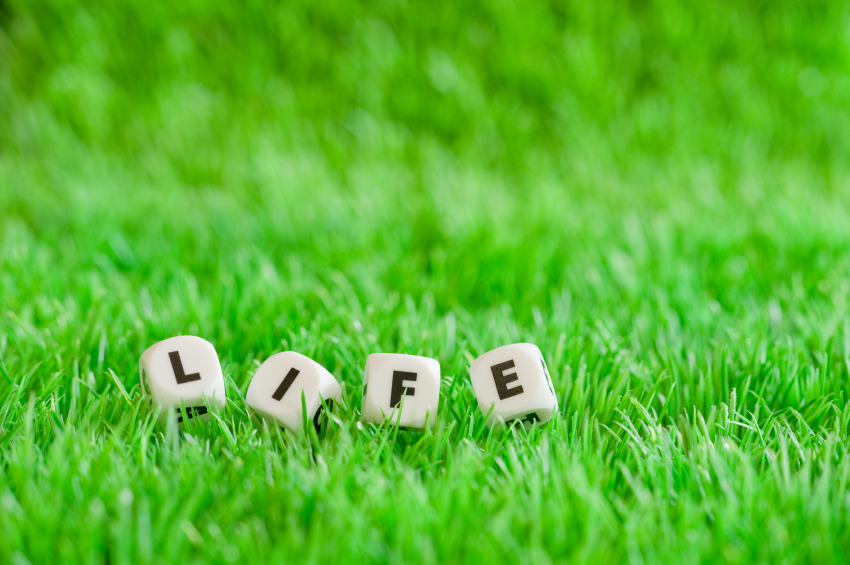 Good Moods at Grace Ridge is all about life. Planning it. Living it. Loving it. That's why we opted to "retire" the Continuing Care Retirement Community (CCRC) moniker and adopt Life Plan Community as our new designation.
"For years, the name Continuing Care Retirement Community has given people a misleading impression of what communities like Grace Ridge are," said Brenda Yost, executive director. "They looked at CCRCs as being all about 'care,' when in reality, the people who move here are all about getting the most out of life. This new name is an important shift from passive care to more active living and planning."
Nearly 35 years ago, the term CCRC was coined to describe communities that provided a continuum of living and care options for older adults – apartments and homes where residents could live independently, then assisted living and skilled nursing residences that residents could move into if and when their health needs changed.
Diverse Services and Activities
However, today's Life Plan Communities are nothing like the CCRCs of more than three decades ago. "We're certainly proud of our health care services, but we offer so much more – from fitness and wellness programs to creative dining and diverse social outings. Everything we do here fosters total well-being – mind, body and mood."
Jeff Bright, director of marketing, echoes Yost's sentiments. "We're really excited about the shift to Life Plan Community because it draws attention to Grace Ridge being about life, not just care," he said. "People who move here tend to be planners; they like to know they've made decisions that ensure they have a solid plan in place for their future. They're also active, feel young and want to focus on living life to the fullest."
In fact, Bright said the most common thing he hears from new residents is that they wished they had moved in earlier. "I think the new name will give us a chance to have some great conversations with seniors who are considering their retirement options," he said. "It should help more people understand just how beneficial moving to a community like Grace Ridge is and help them decide to move earlier, so that they can make the most of all we have to offer."
The transition from CCRC to Life Plan Community is the result of a two-year effort coordinated by LeadingAge and Mather LifeWays. It included extensive nationwide research and feedback from more than 4,100 survey respondents and 250 focus group participants. To learn more about the effort, listen to Senior Housing Forum's podcast interview with two members of the NameStorm Task Force.