On the Road with Grace Ridge for "Go on a Field Trip Month"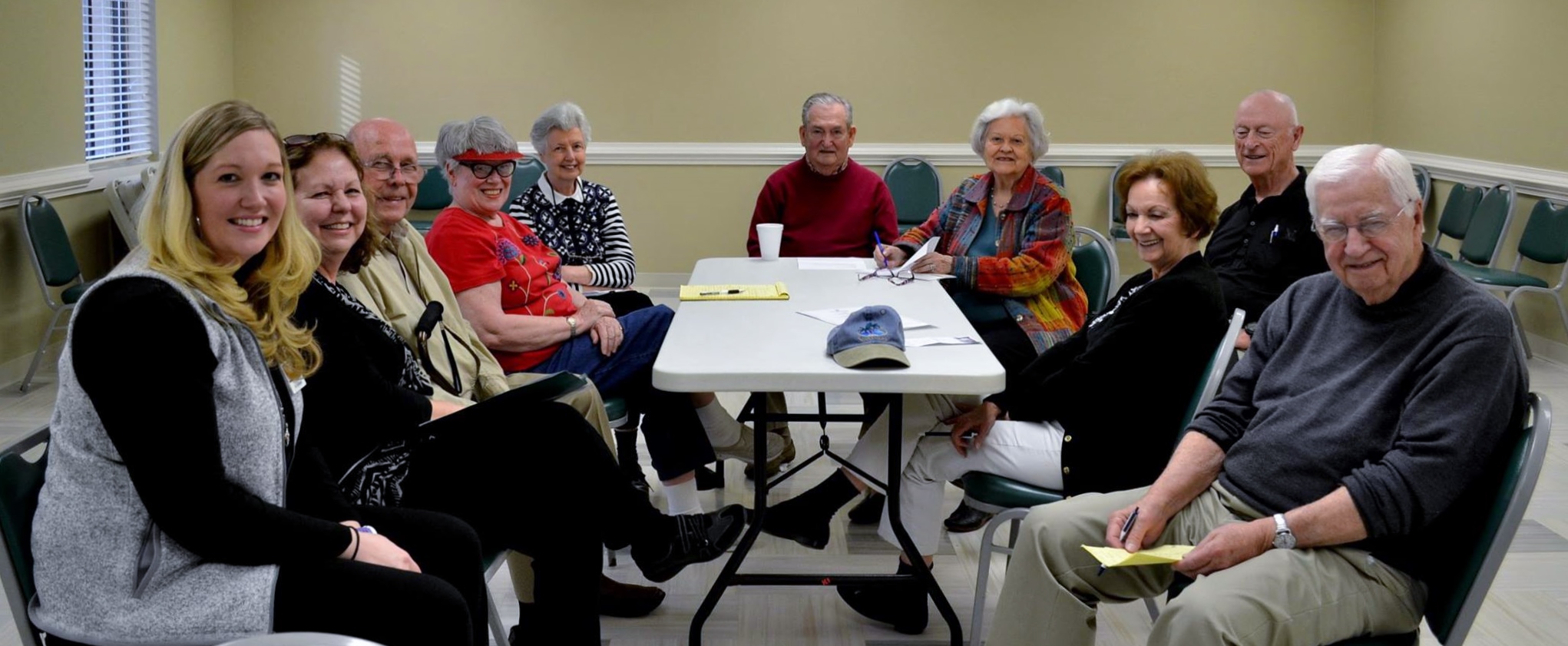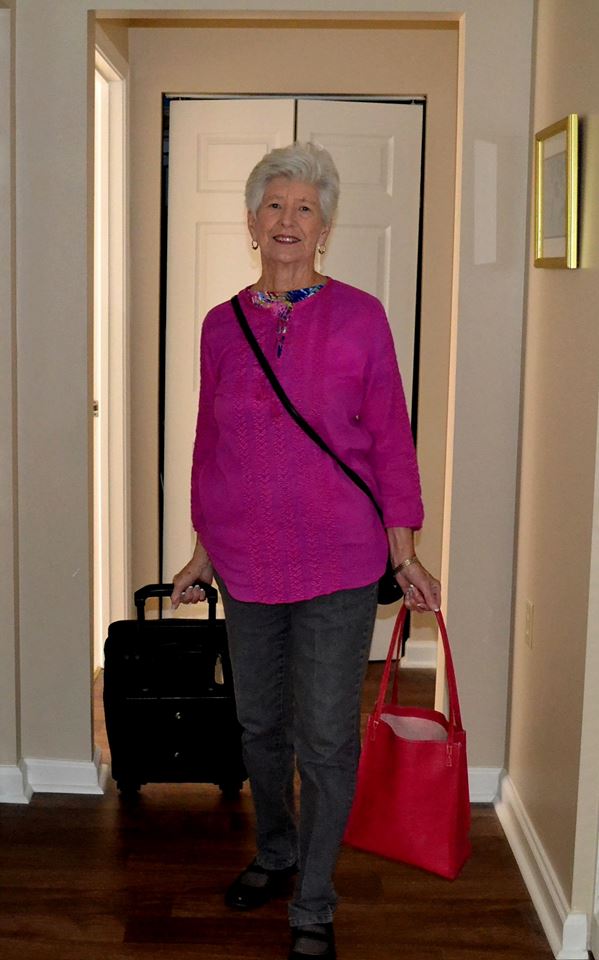 If Grace Ridge resident and travel lover Mildred Rader had a theme song, it would be Willie Nelson's "On the Road Again."
"I started traveling after I retired and I haven't stopped. If I don't answer the phone, my kids will go to Facebook and see where I am," she said. "My son says it's the only way he can keep up with me!"
Along with dozens of other residents, Rader makes the most of Grace Ridge's abundant and diverse travel opportunities – whether it's taking in a Charlotte Knights baseball game, visiting Mayberry, exploring Charleston or cruising along the Saint Lawrence River.
"October is National Go on a Field Trip Month, but our residents stay busy year-round with day, overnight and mystery trips," said Evelyn Beaver, life enrichment director. "Not only does travel help keep the brain active and the heart healthy, it also helps promote our Good Moods way of life."
Future Trips with Christian Tours
Later this month, residents and staff will explore the railways and music of West Virginia on a three-day motor coach with Christian Tours. Other field trips have included zip lining at Catawba Meadows Park, hiking in Pisgah National Forest and visits to Hatcher Garden and Woodland Preserve, Tryon International Equestrian Center and Dellinger Grist Mill.
"Evelyn, her staff and the travel committee are always busy pulling strings, plotting, making plans and arranging more adventures for us," said resident Byrd Cornwell, a frequent Morganton News Herald contributor.
In early December, a group of 40-plus residents, staff and volunteers will head to New York City. On the way home from the Big Apple, the tour bus will pass through Washington D.C. to see the nation's capital decorated for the holidays.
"If you're ready for a trip, why not consider traveling with Grace Ridge? These fantastic and affordable opportunities aren't just for residents; we'd love for people in the community to join us," Beaver said. "It might be a canoe trip around Lake James or a cruise down the Mississippi – either way it's a chance to experience something new and spend time with some great people."
Resident and frequent traveler Sharon Everhart agrees. "It's a very well-traveled and interesting group of people and you just get along with everybody. It's the most fun bunch of people I've ever been involved with."
For more information about traveling with Grace Ridge, contact Evelyn Beaver, life enrichment director, at 828-580-8328 or Evelyn.Beaver@blueridgehealth.org.
Want to learn more about the benefits travel has on healthy aging? Read this white paper from the Global Coalition on Aging on Destination Healthy Aging: The Physical, Cognitive and Social Benefits of Travel and this Market Watch article on Travel that keeps the heart and brain healthy.